We understand that Government guidelines about the coronavirus (Covid-19) are being updated regularly, and that can be confusing. The team at Holiday at Home is working hard to put your mind at ease in these unprecedented times so you can book with confidence!
We can confirm our area is not in a local lockdown, and we are trying our best to keep up to date with the latest lockdown guidelines by area and understand this may mean changing your holiday plans.  We're working with you to reschedule or refund your holiday bookings as needed, and you can read more about the latest guidelines and your options on this page.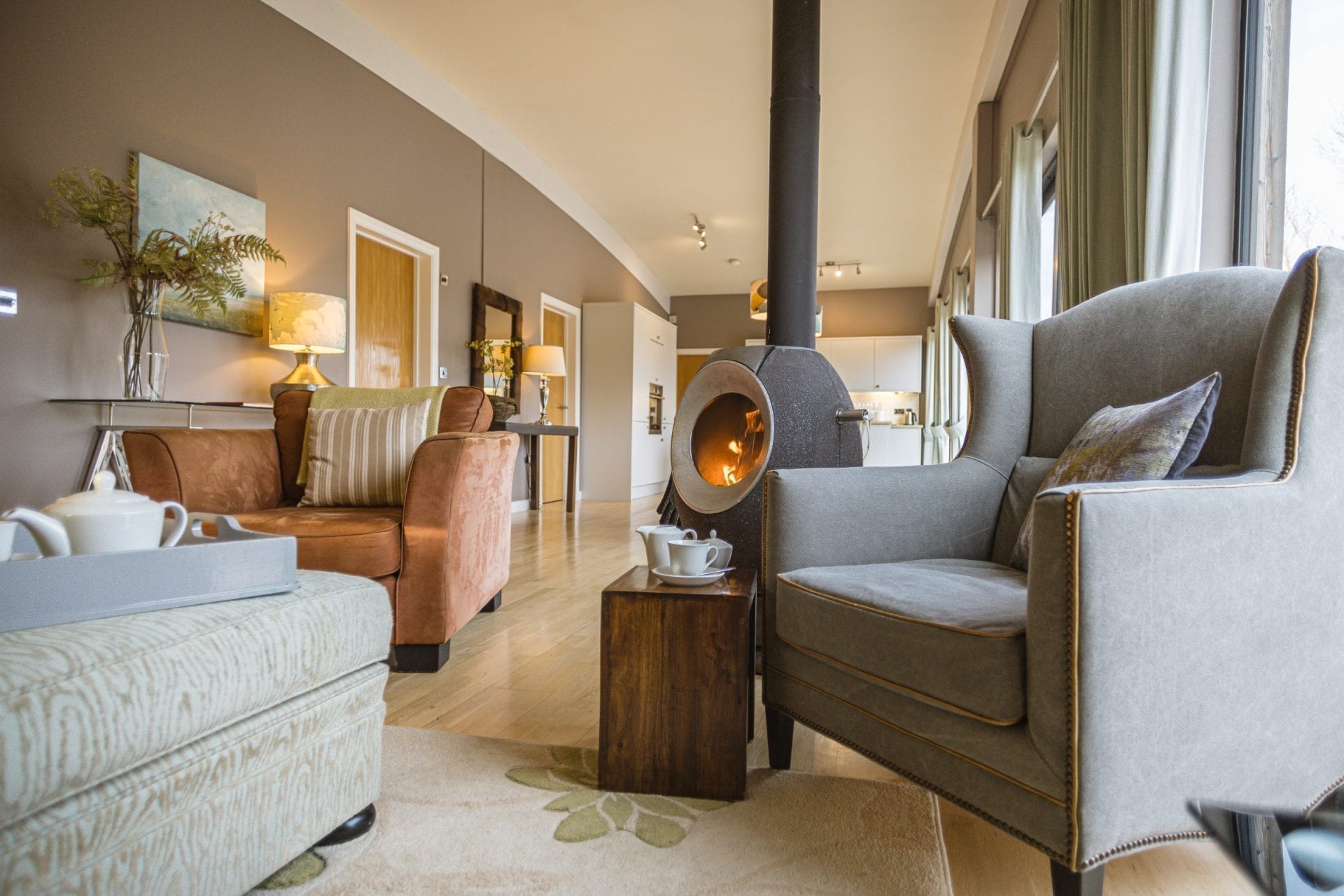 Big Luxury, Small Groups
We all deserve a well-earned break right now and many of us have been looking for the perfect escape to get away with family in the UK for a staycation this year. Booking a holiday is an exciting time. You're choosing which luxury holiday home to stay at, looking forward to spending days with family and friends, and daydreaming of relaxing in an outdoor hot tub, cosying up by the fire, and exploring the local area. We don't want worry to get in the way of this.
That's why, with Holiday at Home, you can book an Autumn escape to North Yorkshire with confidence. We're here to look after you from start to finish – whether that's to welcome you on your luxury holiday, reschedule your dates or cancel your booking with a refund if restrictions are in place.
We look forward to welcoming you to Yorkshire soon!
Can I Travel for a UK Break?
As we are sure you're aware, only 6 people can gather together inside or out, taking into account any exemptions or support bubbles. With the new 'tier system' in place, your Uk staycation may be affected. You, like the rest of us, might be wondering what Tier 1, 2, or 3 means right now for booking a much-needed break. We have tried our best to explain what each tier means for travel to North Yorkshire.
· Tier One (medium risk) – You can travel anywhere in England that is also in Tier One, in a group of up to 6. We are in Tier One.
· Tier Two areas – You can book for up to 6 guests (unless in a larger support bubble), but you cannot socialise with another household indoors or mix households in your holiday home.
· Tier Three area – you should not mix households and are advised not to travel outside of your area, though there is no travel ban in place.
If Your Booking Is Affected…
If you have a current booking with Holiday at Home, here are your options:
You can still attend with a smaller group of guests. Please notify us of your circumstances if you are coming and your booking will remain as it is. A reduction in the rate could be possible where fewer bedrooms will be being used.
Reschedule the booking for a later date.
Cancel the booking.
If you are looking for a last-minute getaway escape at any of our large luxury holiday homes, now is a great time for a group of up to 6 guests to enjoy a spacious and luxury home. Revel in all that space, with stylish interiors, log burning stoves, games rooms, and an outdoor hot tub.
Most of our properties now have a reduced rate taking into account the smaller numbers, as a result of the latest government guidelines. Book with confidence knowing that Holiday at Home will be with you every step of the way, in case any changes need to be made!
Dine In Style
If you are worried about dining out options whilst staying with us, don't panic. On Friday nights we have a Wood Fired Pizza Oven on-site at Brompton Lakes that all guests can enjoy. Pre-order a delicious takeaway pizza to eat at the outdoor eating area or back in the comfort of your own holiday home. Find out more…
For something extra special, book a private chef to come to your property and cook up a storm for you and your guests. A great alternative to eating out, and you don't even have to lift a finger!  The chefs are taking extra precautions, and will prepare, cook, and serve your chosen menu. They'll even do the washing up.
Safety First...
Holiday at Home can reassure you that we have all the necessary safety precautions in place, so you feel 100% comfortable and can look forward to your well-deserved break…
All of our properties have always been cleaned to a high standard, with 5-star ratings from previous guest reviews. We have an enhanced process in place which includes special anti-viral products. Covid-fighting disinfectants will be used in addition to the regular cleaning chemicals, PPE is in use, and cleaning teams are following new procedures to reduce cross-contamination. All properties also now have key safes at the front door to limit contact with reception. If you do need to speak with our team, we will always maintain the 2m social distancing rule to help reduce the risk wherever possible.
We're here to give you complete peace of mind when you take your well-earned break. We're Good To Go!