In these times of uncertainty, there is nothing more certain than the most beautiful ever-changing, colourful North Yorkshire landscape on its way this Autumn. During October half term, Yorkshire offers the family an escape to the countryside, with a plethora of open spaces and picturesque hillsides to explore, perfectly suited to the most COVID-cautious times.
Many of you are asking the question, can I go on a half-term break in the UK this year?
We understand that Government guidelines about the coronavirus (Covid-19) are being updated regularly, and that can be confusing. The team at Holiday at Home are working hard to put your mind at ease in these unprecedented times so you can book with confidence!
With the current 'tier system' that has been put in to place, your travel plans may be slightly different this year however, Holiday at Home are with you every step of the way.
·         If you live in a Tier One area, you can travel anywhere in England that is also in Tier One, in a group of up to 6.
·         People who live in Tier Two areas are still able to travel outside their local area however are no longer able to travel with anybody that they don't live or bubble with.
·         If you live in a Tier Three area, you are being told to avoid all travel outside of your area.
Check your local lockdown restrictions by typing in your postcode here... 
We can confirm our local area risk level is MEDIUM, and we are trying our best to keep up to date with the latest lockdown guidelines by area and understand this may mean changing your holiday plans.  We're working with you to reschedule or refund your holiday bookings as needed, and you can read more in our FAQs.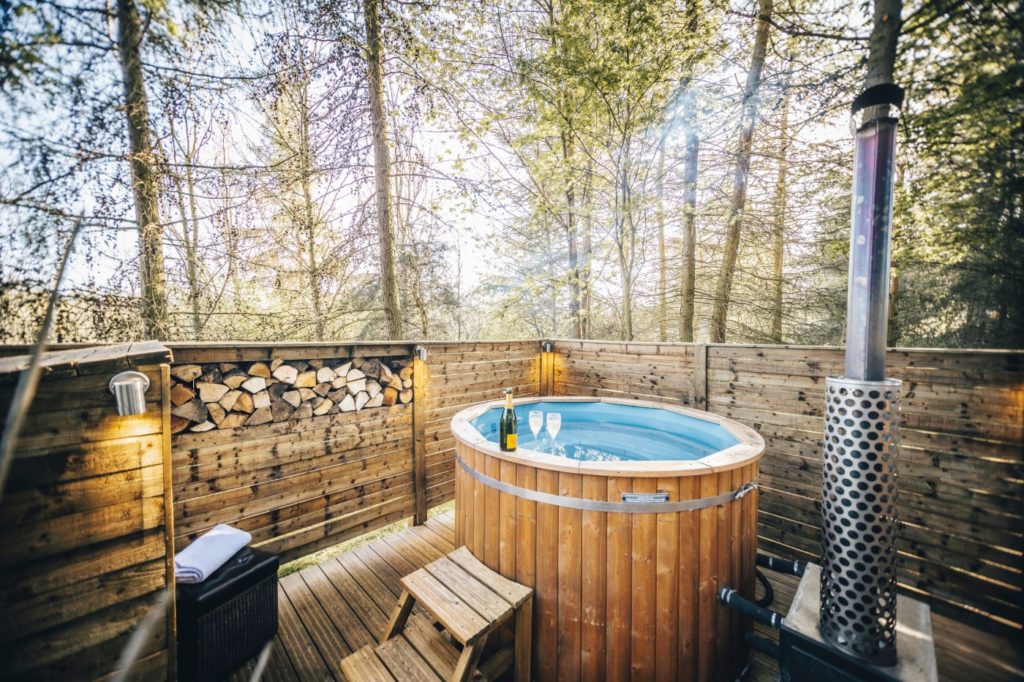 With lots on offer to keep the family entertained in the area this half term, take your pick from our quaint cosy cottages or our large luxury townhouse in the heart of Richmond, North Yorkshire to spend time together with a group of up to 6 guests (due to the latest government guidelines) and make memories that will last a lifetime.
We understand that the guidelines and restrictions are changing regularly at the moment and that is why we want to reassure you that you can book with confidence with Holiday at Home as we will be in touch every step of the way if your holiday plans need to be changed!
Check out October half term availability here: