What have you got planned?
It's not too late to book a last minute escape to Yorkshire this half term!
It feels like the kids have just gone back to school after the Christmas break however February half term is just around the corner and we have the perfect plan! 
If you have left things a little last minute this year and are now worrying about how to keep the kids entertained this half term, there's no need to panic as Holiday at Home still have a selection of luxury holiday properties available that are family friendly and make a great choice to make this half term one for the whole family to remember... 
Half terms are always an exciting time for families and with a whole week off this allows plenty of time for fun day trips as well as some much needed relaxation. February half term isn't an easy time of year to keep the children entertained, but with a little planning and imagination, it can be fun for all the family, and now is the perfect time to get away and enjoy a little family time in North Yorkshire...
There is plenty to keep the whole family entertained whilst staying with us during half term with lots of varied walking routes from your doorstep in to Richmond, a historic market town with a Georgian theatre and medieval castle to explore. If you wish to stay on site we have complimentary bike hire, tennis courts and hot tubs and more for the whole family… 
(Don't tell dad but we even have beauty therapists who can make sure mum is fully relaxed whilst the kids try a bit of fishing at Brompton Lakes or explore the Yorkshire Dales with dad.)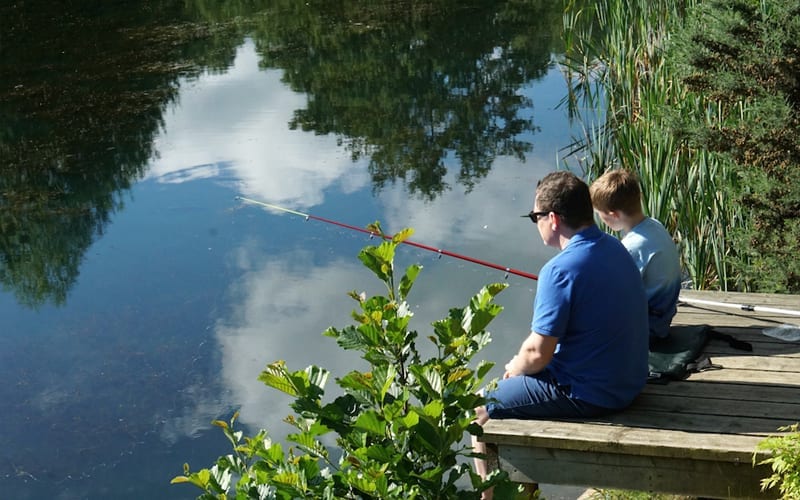 Photo Credit: @extraordinary_chaos
Everything has been carefully considered in each of our properties and you will find everything you should need for a hassle free self-catering luxury break away with the whole family including fully-equipped kitchens, washing machines, smart TV's and free Wi-Fi so that families can make the home their own for the holiday...