'Tis the season for sharing, so this year we want to share our top tips on how to get your home into the holiday spirit. We've enlisted a little help from Niche Living, the interior design duo who transformed the stylish Greenbank Barns into a perfect Christmas holiday destination...
Twice as merry...
Double up your decorations, making your home look twice as merry. They will always be used again, so invest then store them safely.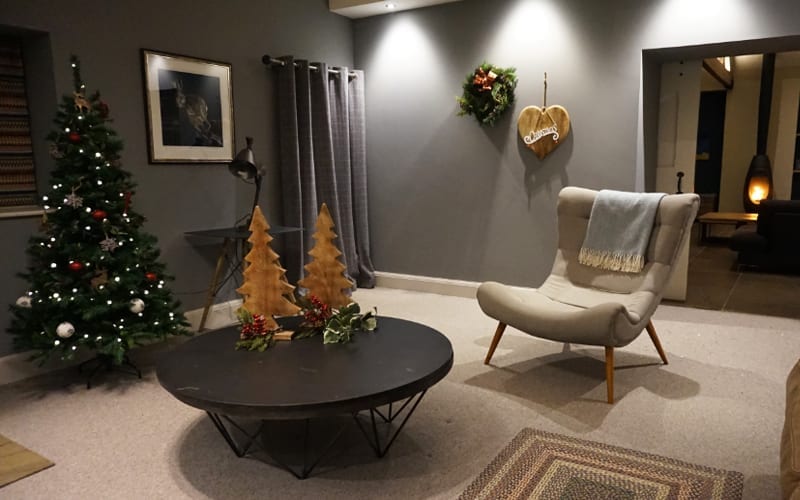 Welcome with cheer...
Add a traditional touch to your home this Christmas with a homemade wreath. Go on a course with a florist, or make one at home. We like using pine cones and a thick ribbon for an instant festive feel at your front door.
Hand-Painted...
Take a look at these stylish individually painted Christmas decorations from Niche Living to make your tree stand out this year. We also love the personalised decorations on Etsy and Not On The Highstreet.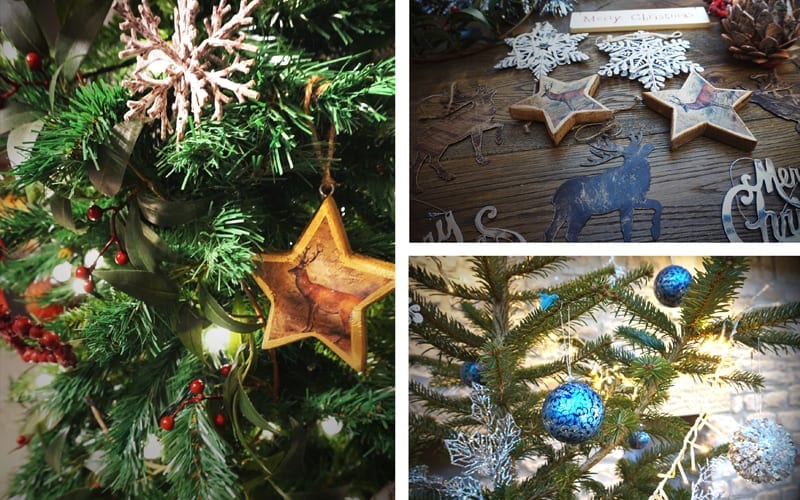 Illuminate your branches...
Turn a common winter scene into a dazzling display with some string lights. Go all out for a holiday table centrepiece, and place a miniature evergreen in the middle of your spread.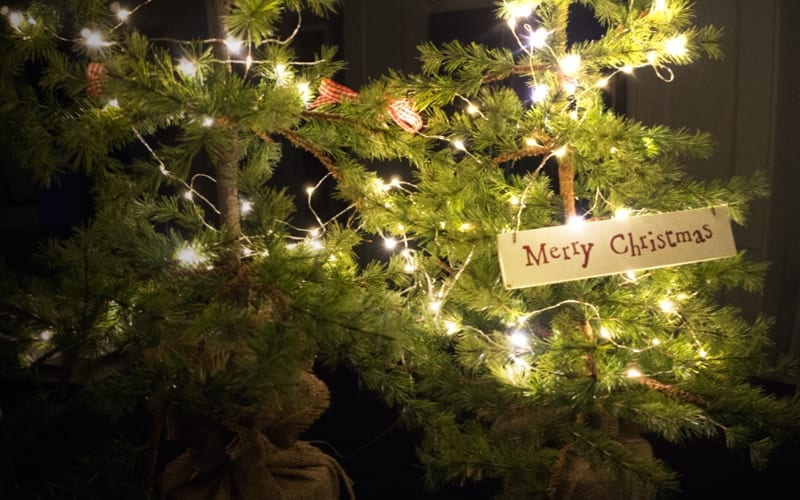 Bring on the Merry...
This traditional phrase looks even better when shining bright on your Christmas tree. Flash shiny silver ornaments onto the bed of greenery and their brightness will shine even more!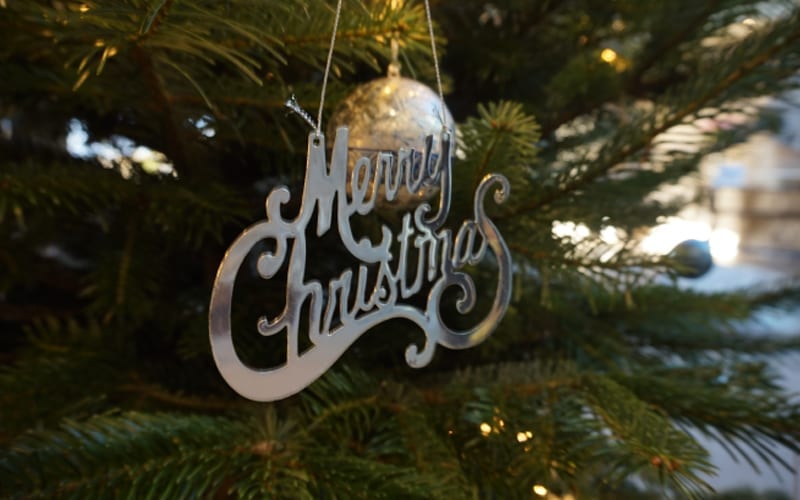 Cosy up the fireplace...
Your fireplace is the perfect feature to decorate for Christmas. Make it the focal point of your room, with stockings hung around or a winter candle burning nearby. Create a warm atmosphere with decorations and twinkly lights - hot toddy anyone?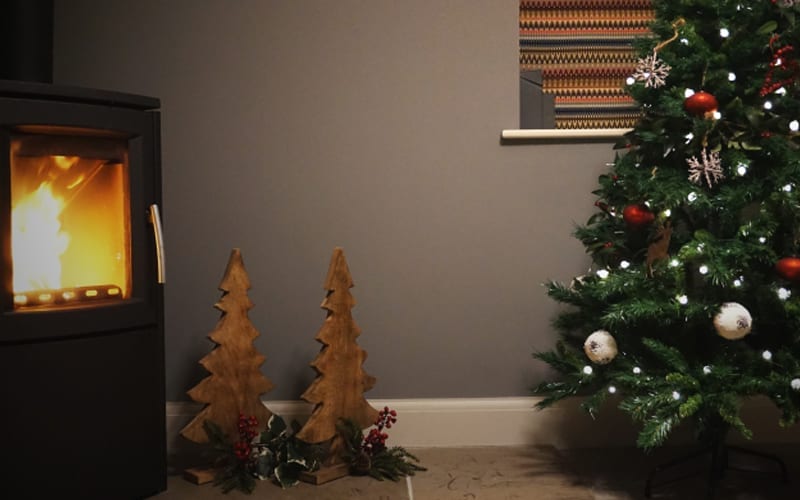 If you're looking for the perfect Christmas holiday destination, to kick start your festive season, or you're looking for somewhere to recover in January, take a look at our cottages, luxury lodges and larger properties for some inspiration!