Take a scenic drive from any of our holiday homes in Richmond (25 miles) through the Yorkshire Dales into Hawes, a magical little market town which is officially England's highest, set 850 feet above sea water, on your way make sure you count how many cheesy looking hay bales you can spot!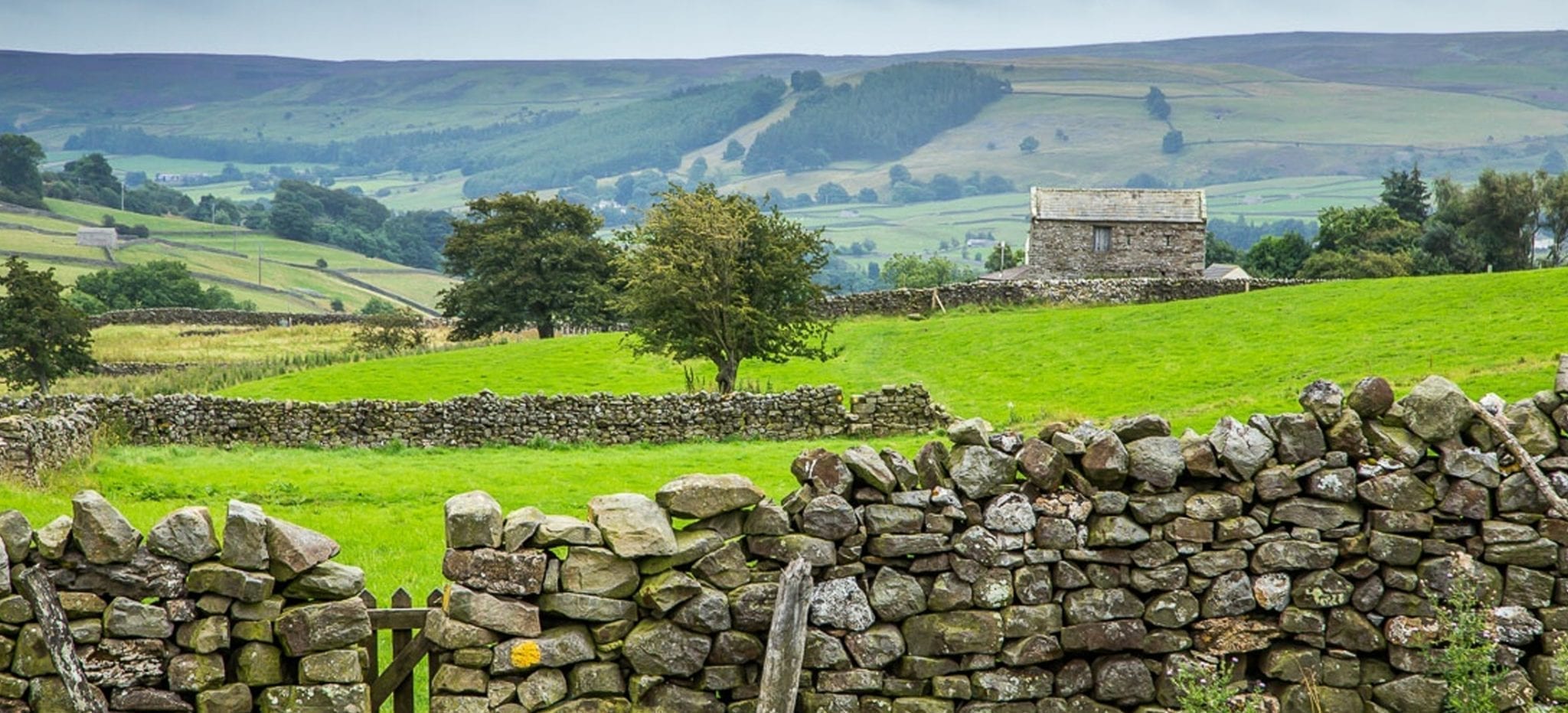 Find out more about the glorious Dales at the Dales Countryside Museum, where you can step back in time and find out why elephants and hippos once roamed the area before heading next door to The Rope Makers to watch traditional rope making in progress.
Wensleydale is most famous for its crumbly white cheese, which is made in Hawes with milk from local farms and in Hawes make sure you visit the award-winning Wensleydale Creamery, built in 1987, where you can hear some cheesy jokes, learn about the history of cheese, watch skilled cheesemakers at work as well as try some mouth-watering complimentary samples. For all of our Holiday at Home guests, ask at reception for a 2 for 1 ticket offer too!
On your way home stop off for some dinner at TheWensleydale Heifer, an award-winning seafood restaurant. The Fish Bar is less formal while the restaurant is ideal for any special occasion, we highly recommend the Surf and Turf for a treat!
Hardraw Force is a definite must-see attraction, surrounded by woodland and this is the highest single-drop waterfall in England at over 100 feet. You can reach the falls through the Green Dragon Inn, a perfect place to stop for a local ale after exploring the area.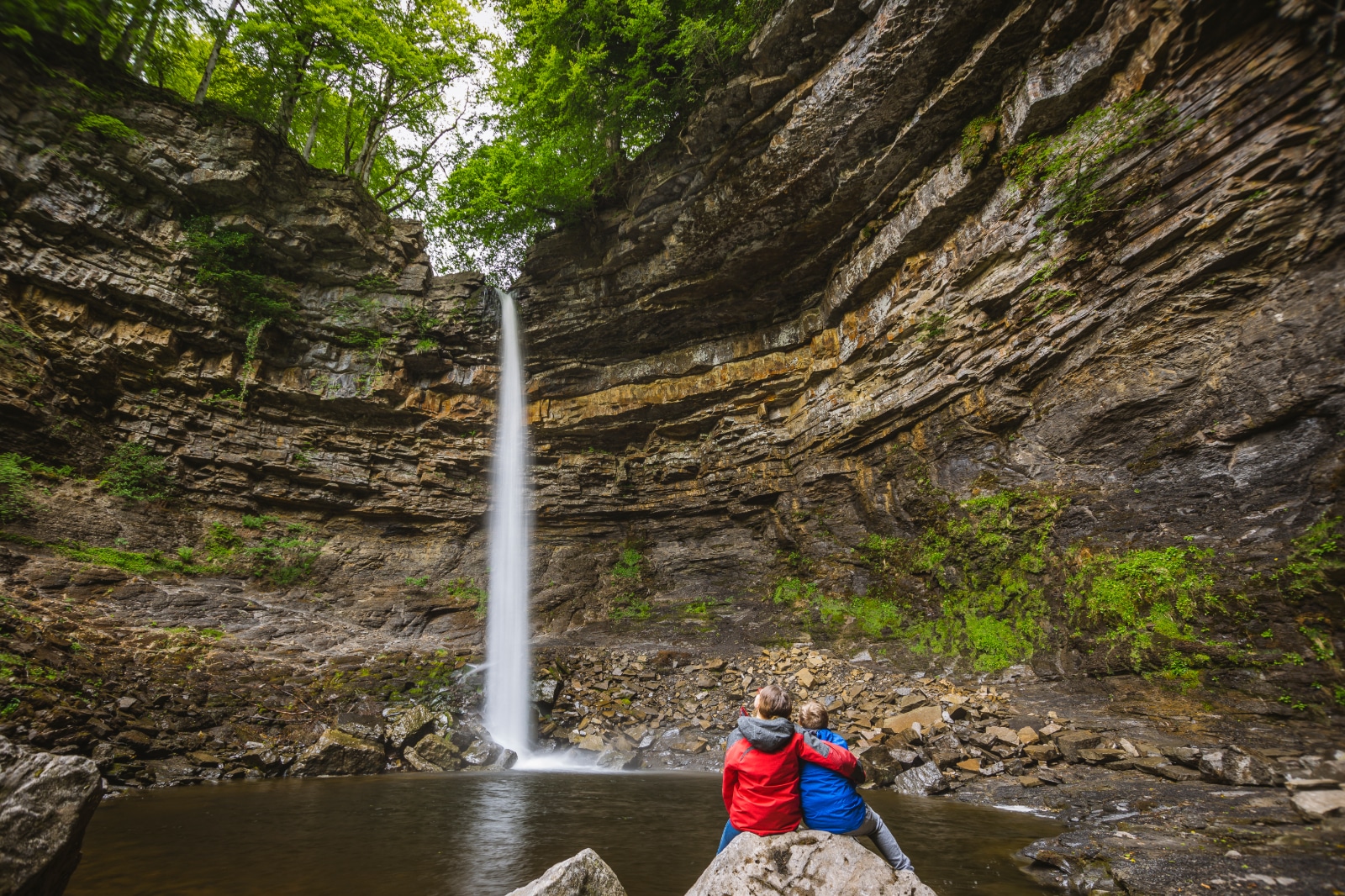 We have lots of luxury holiday accommodation only 40 minutes drive from Hawes, North Yorkshire available for a weekend away or a short break mid-week, we have something for everyone. Look online at our availability here...
Follow our journey on social media throughout October #AutumnAdventures