The perfect romantic getaway
Nothing says 'I love you' more than whisking your special someone off for a romantic getaway to North Yorkshire to spend your days hidden away together in your own private haven and we have just the place… Wayside Cottage, our one-bedroom romantic holiday cottage offers stylish interiors, a garden hot tub looking across picturesque countryside views and a comfy king size bed that you will have to drag yourself out of.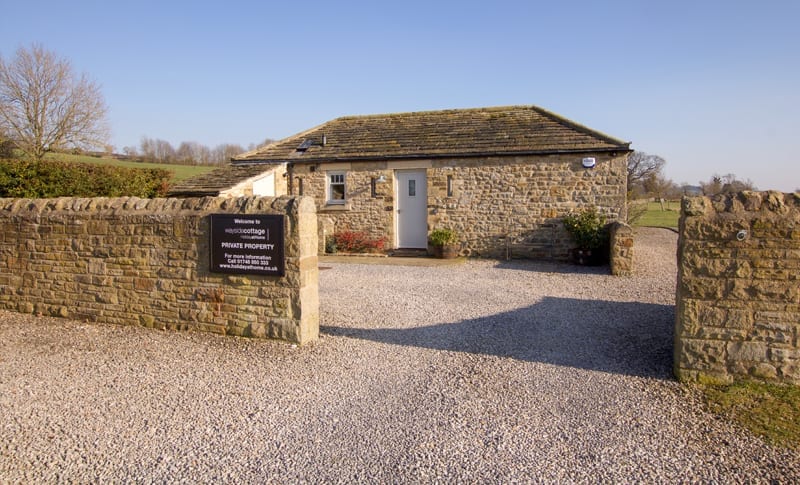 The charm of this cosy holiday cottage with a hot tub has been preserved perfectly with the use of top-quality furnishings, exposed wooden beams and brickwork, however the interior has a classic contemporary finish along with breath-taking views from each room, set looking out towards a picturesque valley in the Yorkshire Dales.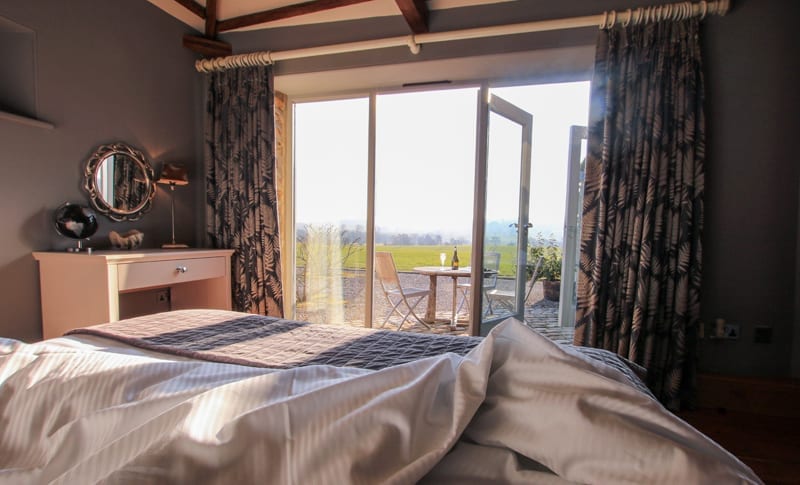 Spend your days engrossed in each other's company at the cottage or plan days out exploring the local area taking in the good old Yorkshire fresh air.
Take a short stroll through some of Yorkshire's most picturesque countryside to the pretty village of Gilling West. Book a table at either of the two traditional gastro pubs in the village, with menus to impress all foodies or swap your plate for a picnic basket filled with Yorkshire's finest produce from any local farm shop with the countryside providing a spectacular backdrop for any packed lunch.
Just a few miles beyond Gilling West is Richmond, with beautiful countryside, romantic ruins and many intimate restaurants along cobbled streets, Richmond offers the perfect idyllic retreat for any couple looking to spend quality time together!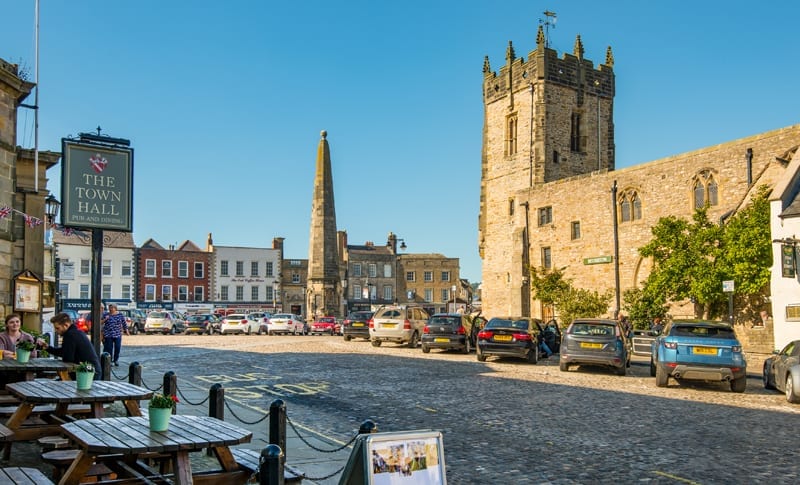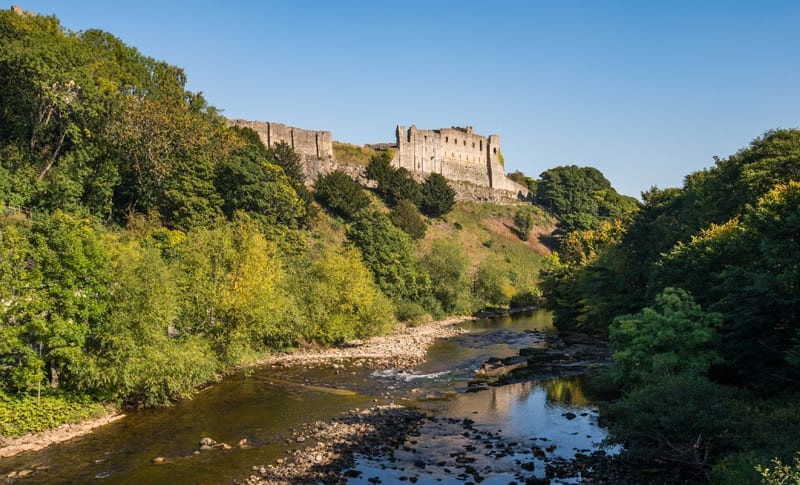 We also know how much fun it is to bring your dog on holiday with you and with miles of Britain's most stunning countryside to explore from your doorstep, Wayside Cottage is the perfect holiday cottage for you and your furry friend to explore Yorkshire from.