Day Twenty Five of our Autumn Adventures
Within 45 minutes drive of any of our luxury holiday properties in North Yorkshire you will find the beautiful market town of Thirsk, the heart of Herriot Country as well as Channel Five's Yorkshire Vet TV programme.
The World of James Herriot is one of Yorkshire's top multi award winning tourist attractions covering the fascinating life and work of James 'Alf' Wight – the legendary local vet and one of the most popular writers of the twentieth century, writing the best selling books using the name of James Herriot about his experience of being a young, Thirsk based vet.

These books resulted in two feature films followed by the popular television series, All Creatures Great and Small, which enjoyed global success in the late 1970's and you can try your hand at acting on a mock-up TV studio at this unforgettable experience.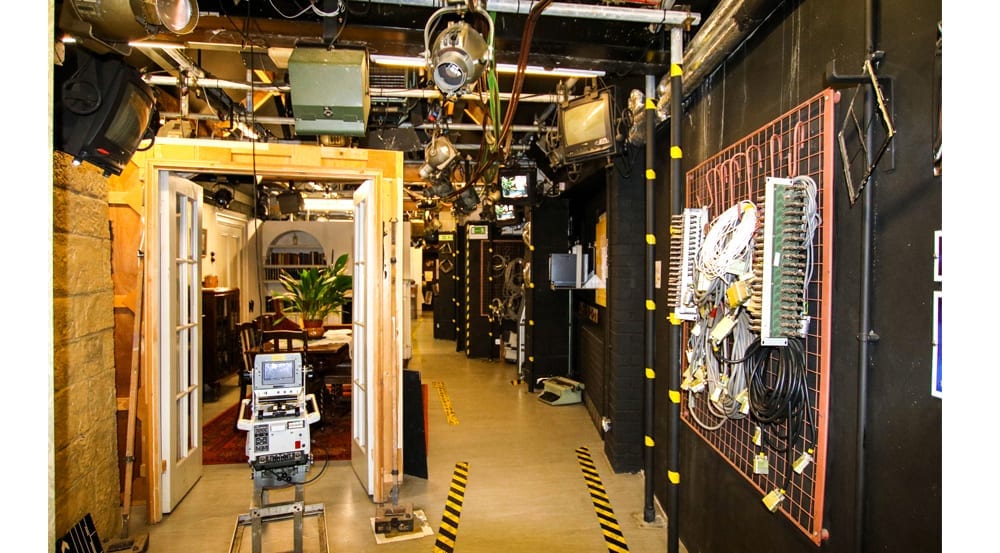 Whatever the weather, visitors can come and experience what it was like to be a vet in a busy country practice in 1940 and wander through the real Skeldale House. Children can take part in an interactive adventure quiz and learn about the life of a vet, including the calving of a cow!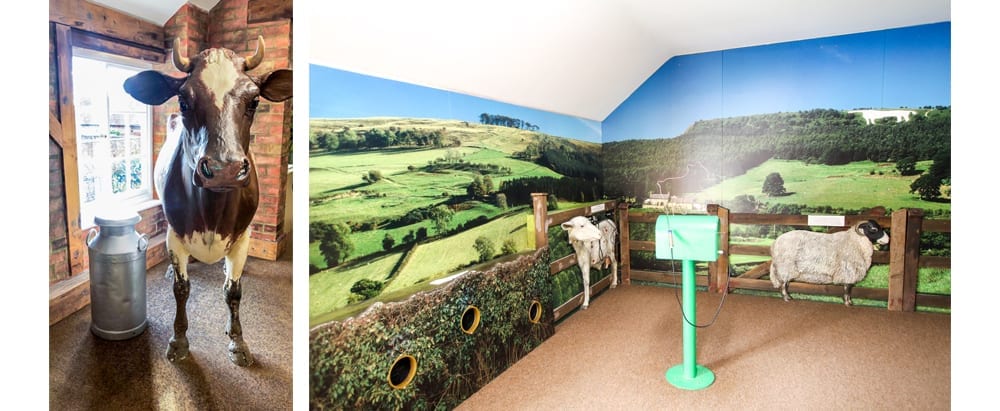 We have lots of luxury holiday accommodation across Richmond, North Yorkshire available for a weekend away or a short break mid week, we have something for everyone.
Look online at our availability here...
Follow our journey on social media throughout October #AutumnAdventures