Holiday at Home talks to Lara McGuigan, the owner of Porte House, luxury holiday accommodation Richmond Yorkshire to discover the inspiration behind her transformation of a three-bedroom Georgian townhouse into a luxury holiday home in the heart of Richmond, North Yorkshire. All of which was managed from over 3400 miles away…
There's plenty of properties full of character in North Yorkshire, so what attracted you to Porte House?
I have always loved Frenchgate and the classic Georgian style of the houses. No.53 hadn't been updated for over 40 years, and I fell in love as soon as I visited. I started dreaming of updating the house but keeping the elegance of a traditional Georgian townhouse, restoring the original features such as the grand windows and huge staircase which never date.
We love the luxury interiors at Porte House, what was your inspiration behind the design?
I have always had a passion for interior design and in this property, I've enjoyed the come-back of modern feminine interiors by using pastel hues and soft fabrics. Pretty is back, but bolder and brasher than it once was; think dark floral patterns, soft linen curtains and a dash of old school chintz.
Traditional pieces created a key contrast to the modern feminine look at Porte House. I'm a huge fan of Ralph Lauren's classic designs, which influenced my furniture selection. I have tried to reflect heritage, tradition and timeless elegance throughout the house, and feel the end result is a charming English home full of character that I truly love.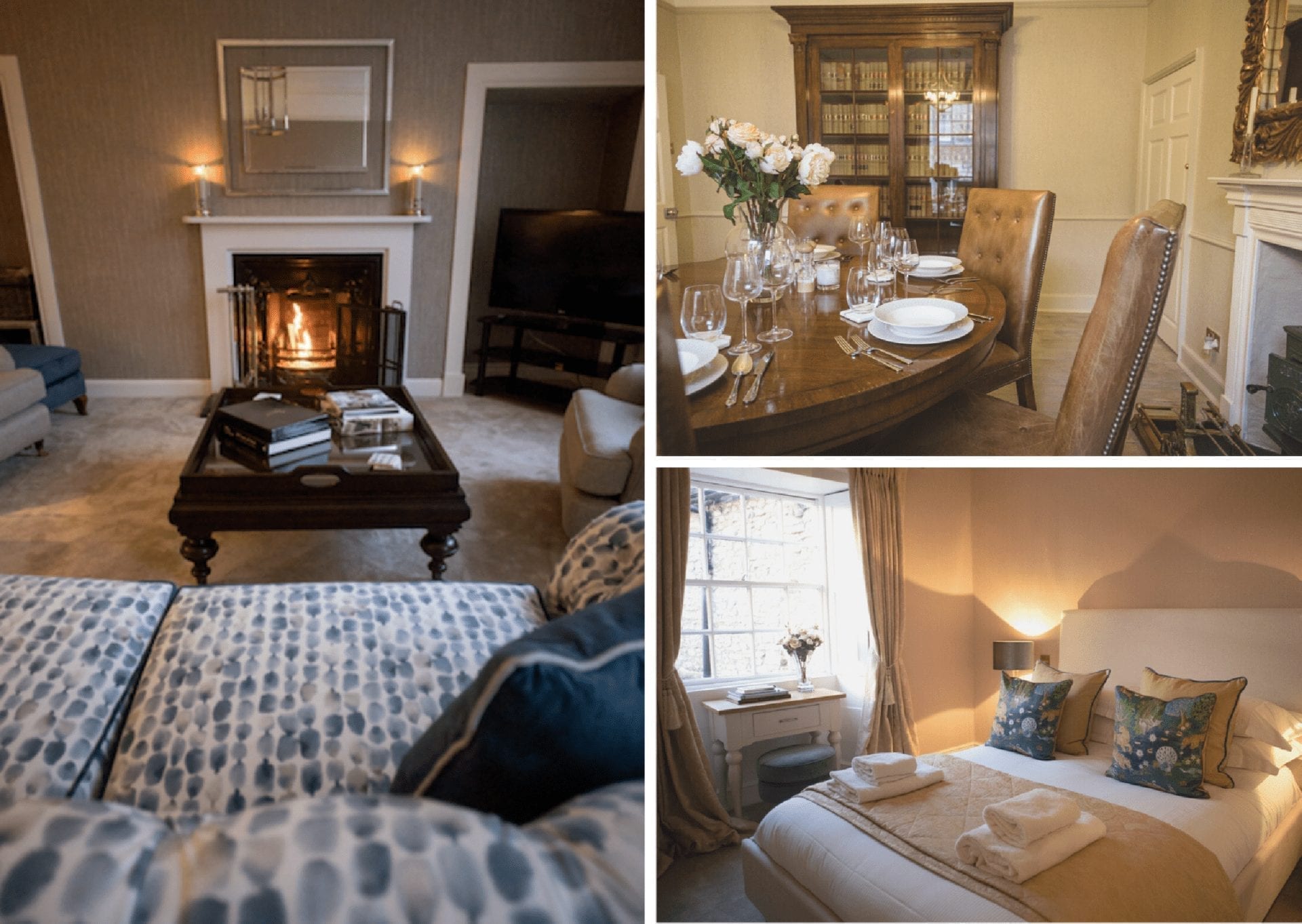 There's clearly been a lot of thought put into the design of the property, what were your greatest obstacles during the design process?
The house is Grade II listed therefore we needed certain permissions to make changes. There wasn't a formal layout on the top floor and the previous bathroom was in the eves and couldn't accommodate a shower. By moving one of the walls, it divided the space more equally to give a full bathroom with a separate shower and roll-top bath, while keeping a third double bedroom.
It wasn't all plain sailing and there were some hiccups. When the dining room bookcase arrived, it got stuck in the hallway and had to be negotiated through the window. It's one of my favourite pieces of furniture, housing law journals that are almost as old as the house.
When we took up the hall carpet, the stone floor underneath had been painted and was a challenge to restore. I'm so pleased we persevered; you get an idea of what the house was originally like. I was lucky to have a fantastic team working on the project and we're all thrilled with the result. It was certainly hard to imagine No.53 as luxury accommodation in Richmond when I first walked in!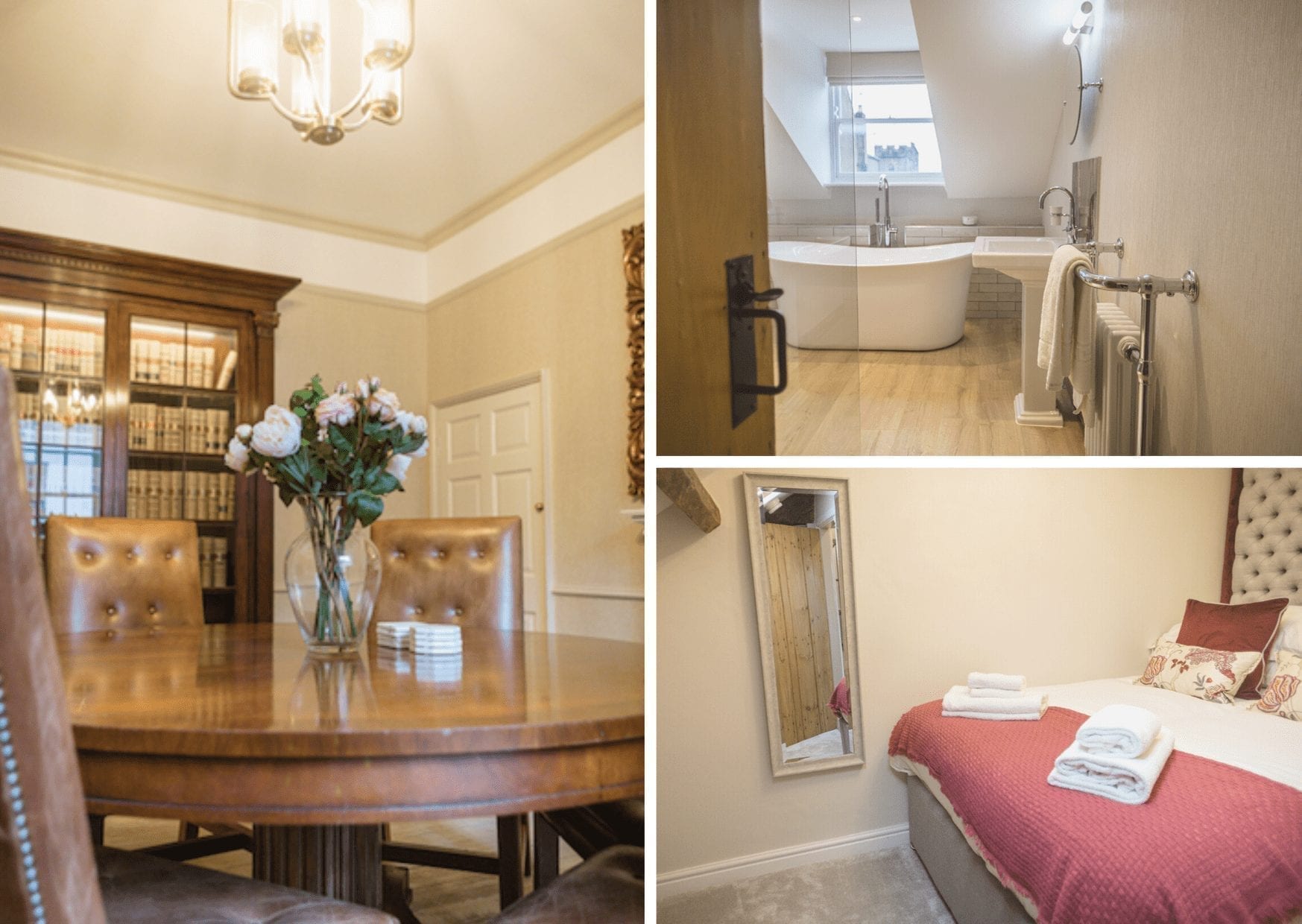 Porte House boasts many enviable views and cosy spaces, which is your favourite spot in the property?
All the rooms have been decorated to maximise the light from the big windows, looking out over the rooftops and making the most of Richmond's fabulous views to create a classic but welcoming feel. I love the kitchen and dining room, and they are social spots where everyone seems to congregate. I had the original Aga restored and it's so cosy when it's on, cooking for friends and family.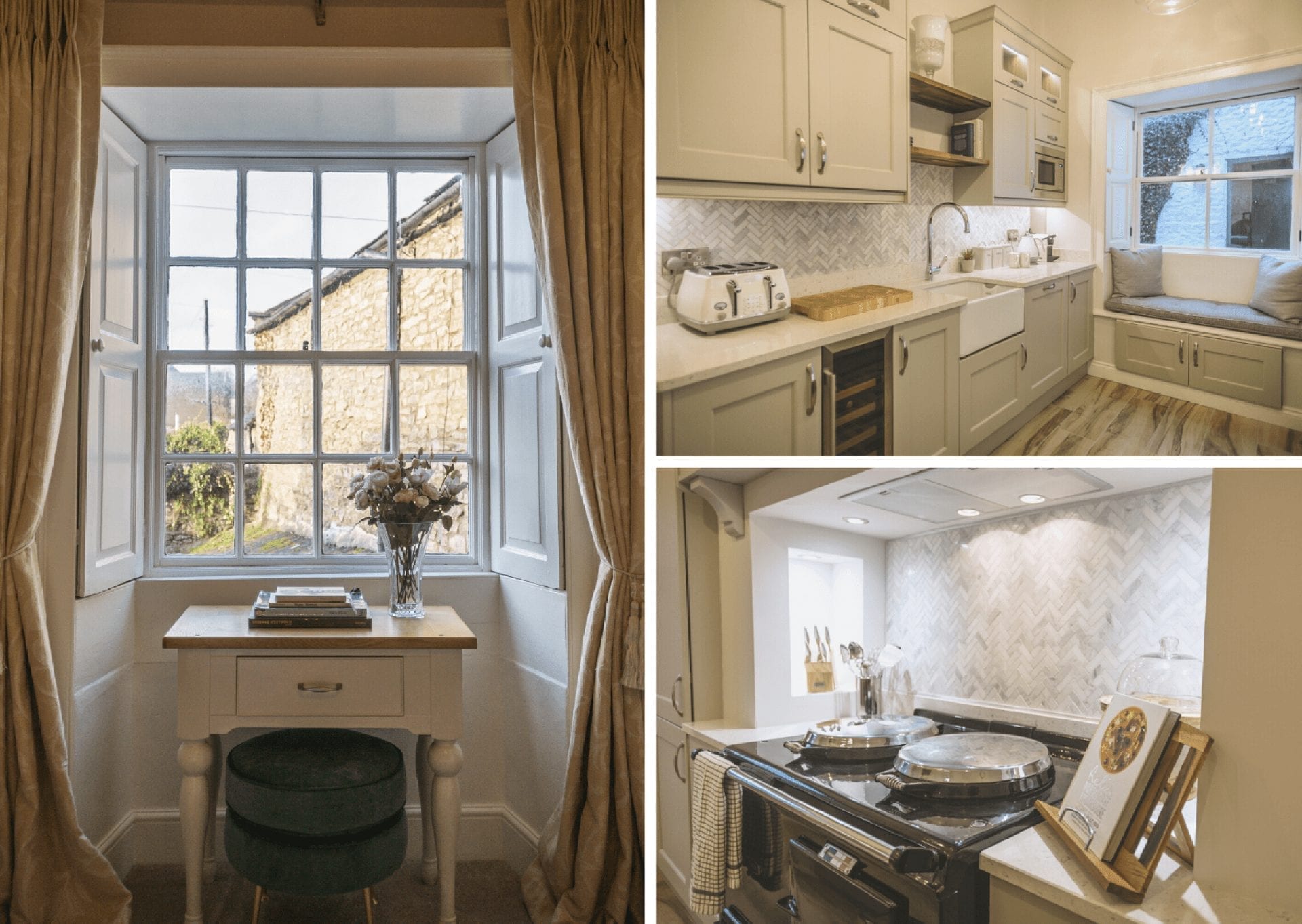 Stepping outside, what do you enjoy most about the area?
The countryside! Richmond is a market town that delivers a wonderful array of landmarks, countryside, ruins, dales, rivers, flowers, and livestock that come together to make some of the most striking views you can imagine. The perfect weekend break from the rest of the world.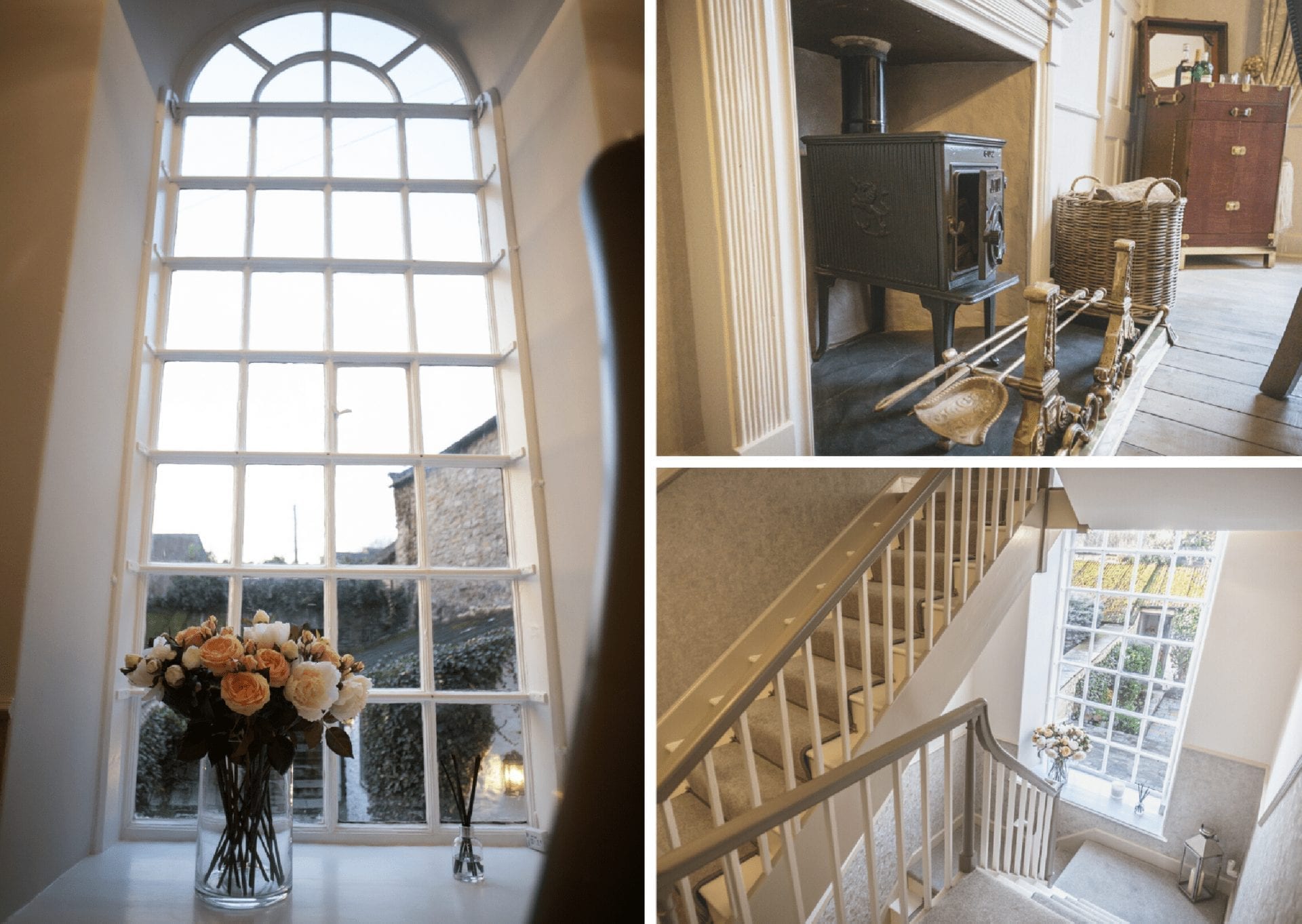 Our first guest's feedback…
'What a fabulous couple of days we have had at Porte House. Yesterday was a day of exploring but before we went I had to check out the courtyard, snug and gorgeous seating and BBQ area. I can just imagine the summertime sitting outside, relaxing, sipping a glass of wine, it would be perfect!
Richmond is beautiful with plenty of walks, quaint little shops and pubs with plenty to do if you have a young family. I love it here and will definitely be back! Whilst it feels so special, it also feels like home. The perfect tonic.'   January 2020