York Wines
Whether you're taking advantage of our private dining with our partner chefs, preparing your own meals, celebrating a special occasion, or simply relaxing with a drink, why not let our partner York Wines provide the perfect accompaniment? Enjoy wine delivery straight to the door of your North Yorkshire holiday home.
Based in Sheriff Hutton, 10 miles north of York, York Wines have been supplying fine wine from around the world to Yorkshire and beyond, for over 30 years. Our exciting new partnership will bring you a decadent selection straight to your door.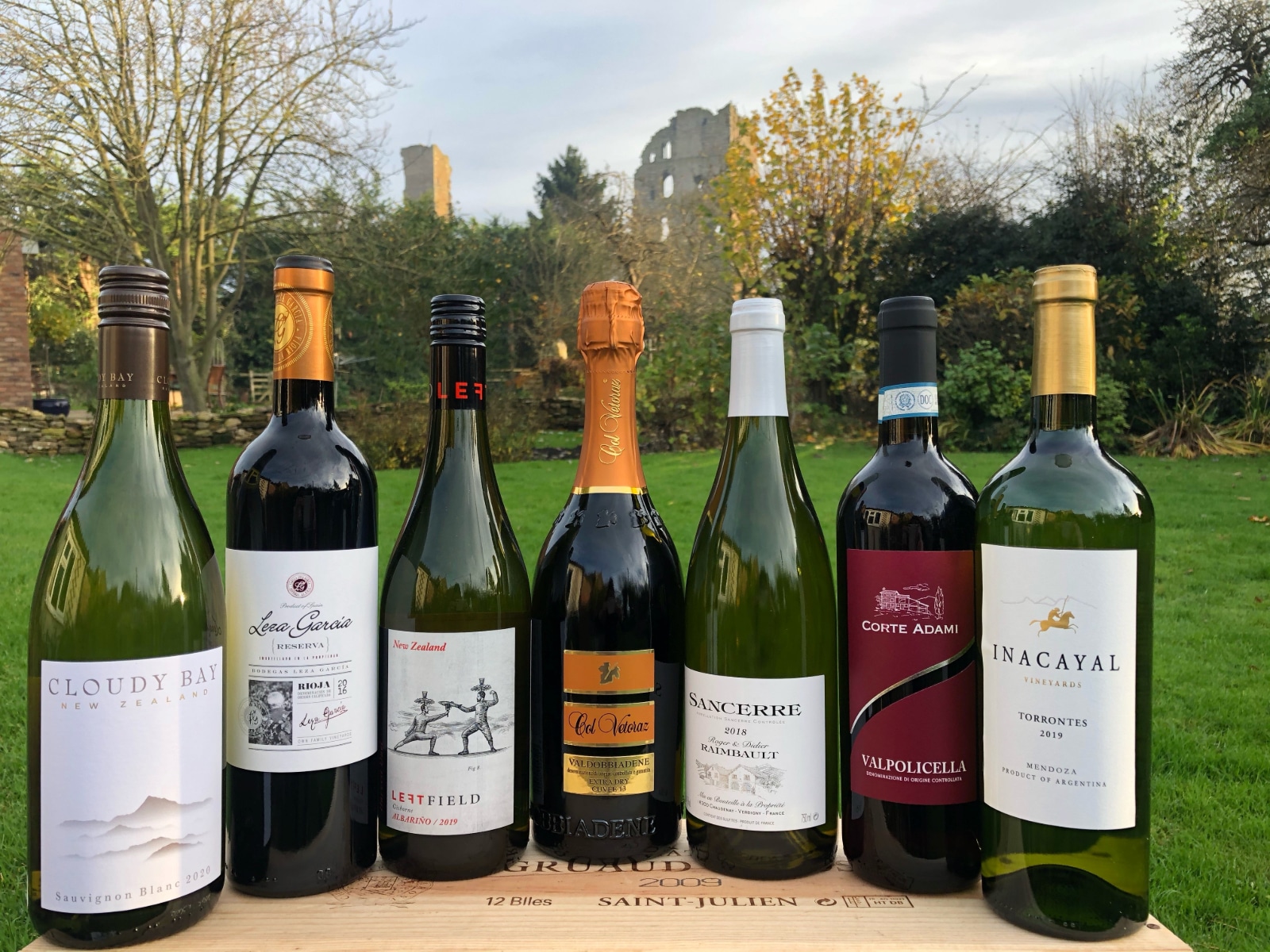 Offering a fantastic and extensive portfolio of wine, there truly is something for everyone and every occasion. In addition to wine to suit all tastes and budgets, there is also a wide selection of local bottled beers and Yorkshire gins.
If you would like a selection of wine, champagne, beer or gin, delivered ready for your arrival at your luxury holiday home here in Yorkshire, get in touch. Their experienced team can offer advice on what will complement a particular meal, or can introduce you to a new region of wine.
How to Order
Place your order by phoning 01347 878716, quoting Holiday at Home and your property name.