The Forbidden Corner
The Forbidden Corner in Masham is one of our favourite Yorkshire Dales attractions. This award-winning tourist attraction in North Yorkshire is full of surprises around every corner. With tunnels, chambers (make sure you're wearing your waterproofs) and follies to explore across four acres of countryside, it's a weird and wonderful day out for all the family. It is also only a short drive from our holiday cottages around Leyburn, Richmond and the Yorkshire Dales area.

How long does it take to go around the Forbidden Corner?
The Forbidden Corner is the brainchild of Mr C. R. Armstrong, who originally built it as a private folly for the exclusive enjoyment of his friends and family, however, it was subsequently opened to the public due to popular demand. Set over four acres, families will enjoy discovering the temple of the underworld, paths to the unknown, strange statues and a magical tower. Watch out for the shocks and tricks along the way as this is a day out with a difference! A trip to the Forbidden Corner usually takes about two hours, although visitors are welcome to go in and out of the garden as many times as they please.

Eating and Drinking
Visitors are welcome to enjoy a homemade picnic at one of the many gorgeous picnic spots throughout the site, both seated and grass areas, with stunning views over the Yorkshire Dales. You can also pop to the café for a fresh sandwich, scone, slice of cake, sausage roll or an ice cream on warmer days!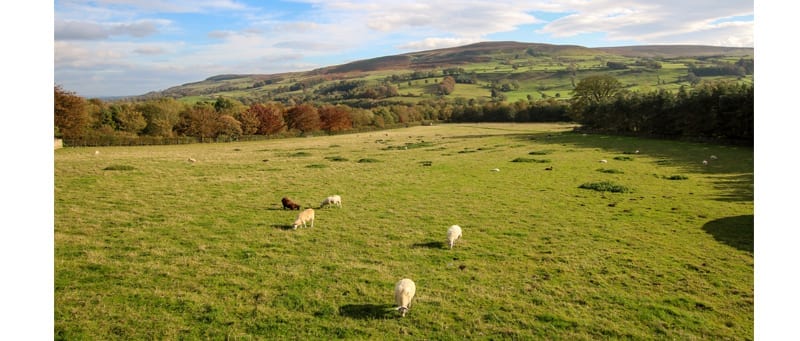 Is the Forbidden Corner scary?
A visit to the Forbidden Corner is an ideal day out for brave adventurers of all ages and those young at heart. Some sections of the venue may be scary for younger children but these can be avoided! After you have tired yourself out exploring, head next door for more weird and wonderful at the Saddle Room. Once a racehorse stables,  you can sit by a cosy fire whilst enjoying the fabulous menu of local food and ales.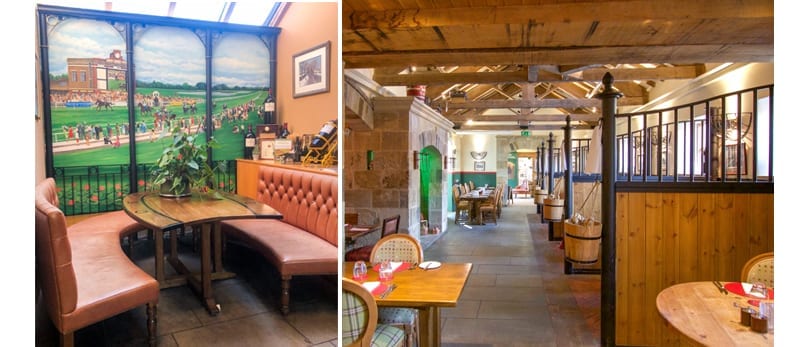 In the area
Get in touch for more recommendations, or to discover our closest holiday homes in the Yorkshire Dales. Find our availability online here...